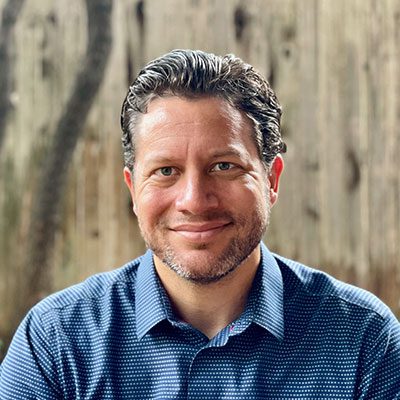 A former Green Beret, Brent Cooper has 20 years' collective experience serving in the military and high-level civilian business leadership roles in operational and strategic planning, business development, marketing, full life-cycle recruiting, and program management.
He brings both the passion for service and the business acumen necessary to carry the foundation's mission forward into the future. Brent spent over a decade working in the corporate world before enlisting in the Army under the 18X program at the age of 30. He completed the Special Forces Qualification Course in 2012 and served as a Commo Sergeant (18E) in the 5th Special Forces Group (Airborne) at Ft. Campbell, Kentucky.
His service includes one tour to Afghanistan in support of Operation Enduring Freedom where he earned a Bronze Star Medal. Brent successfully rejoined the civilian workforce in 2015 to lead a reputable real estate property management company in Seattle, Washington.
Brent earned a Bachelor of Business Administration with honors, from the American Military University and also holds an Executive Master of Business Administration from the Foster School of Business at the University of Washington. Brent's unconventional path and multiple transitions have provided him with a unique perspective spanning both the civilian and military sectors. He understands the demands placed upon the Green Beret, the challenges of the family dynamic, and the nuances of the transition phase. He is committed to ensuring that the GBF team maintains its core programs while continuing to push forward, exploring new channels of support in order to further serve the Special Forces community.
Brent resides in San Antonio, Texas with his wife, Shelley, and their very precocious 5-year-old daughter, Dominique.