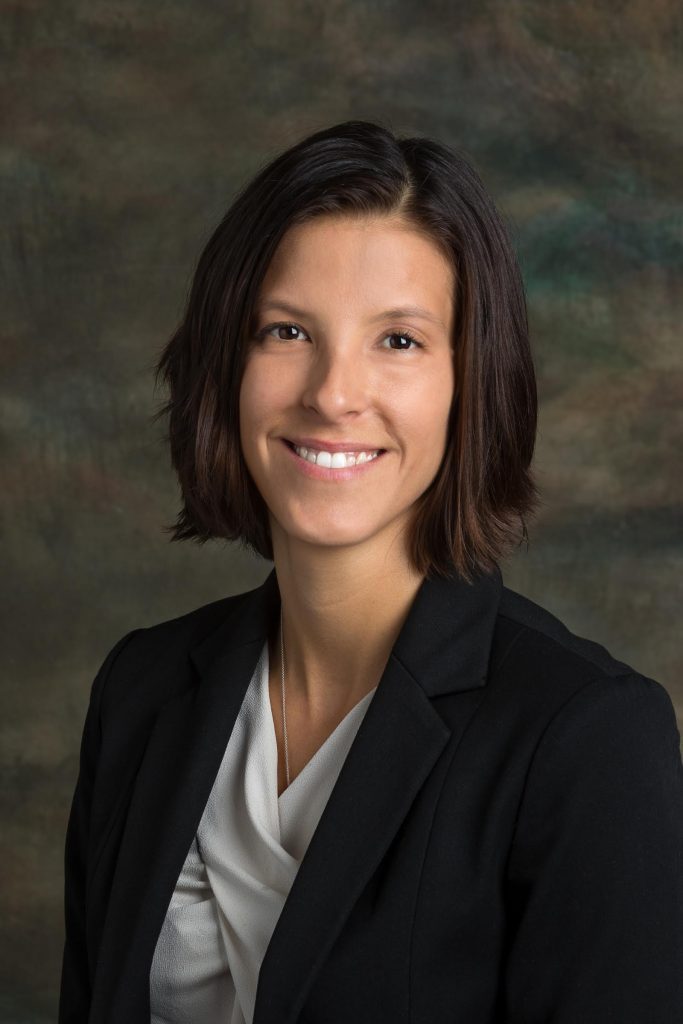 Sarah Holzhalb brings more than 13 years of experience as a nonprofit development and advocacy professional to her role as the Donor Relations Manager for the Green Beret Foundation. Her expertise is in cultivating strategic relationships with donors and corporations, planning and managing fundraising campaigns, advocacy initiatives, and grant writing.
Sarah was an Active Duty commissioned officer in the U.S. Coast Guard for five years. During her sea time, she participated in search and rescue missions and counternarcotic operations. Staff tours included implementing port safety and national security regulations within the domestic shipping industry and serving as an Admiral's aide and Flag Lieutenant.
As a former military officer, she understands the challenges of transition, the value of life changing programs for veterans and what it means to lead and serve, long after the uniform is removed. Sarah is focused on dedicating her career to connecting veterans and their families with the services, wellness activities and community support they deserve to build and maintain a purposeful life.
Prior to joining GBF, Sarah was Director of Marketing and Development at America's Warrior Partnership and Relationships Manager and Corporate Giving Manager at Team Red, White and Blue. She also founded the Team RWB New Orleans Chapter and served as Chapter Captain. Sarah spent nine years working as Director of Government Relations and Regulatory Affairs Manager for the national trade association representing the offshore domestic energy industry. She focused on implementing comprehensive legislative and advocacy programs, and public policy engagement.
Sarah earned a B.A. in Political Science from Virginia Commonwealth University, M.S. in International Relations from Troy University and a Master of Professional Studies in Political Management from The George Washington University.
A born and bred Virginian, she now calls the New Orleans area home. She enjoys all sports and physical challenges, running trail races, is a member of the GORUCK TRIBE Community and is in the process of completing her 200-hour yoga teacher certification. She loves reading, writing and any kind of outdoor adventures on the water or in the woods with her husband Matt and their three children.