March 28, 2019 - 12:00 am
VIRTUAL ANYWHERE IN THE WORLD,
Big Give SA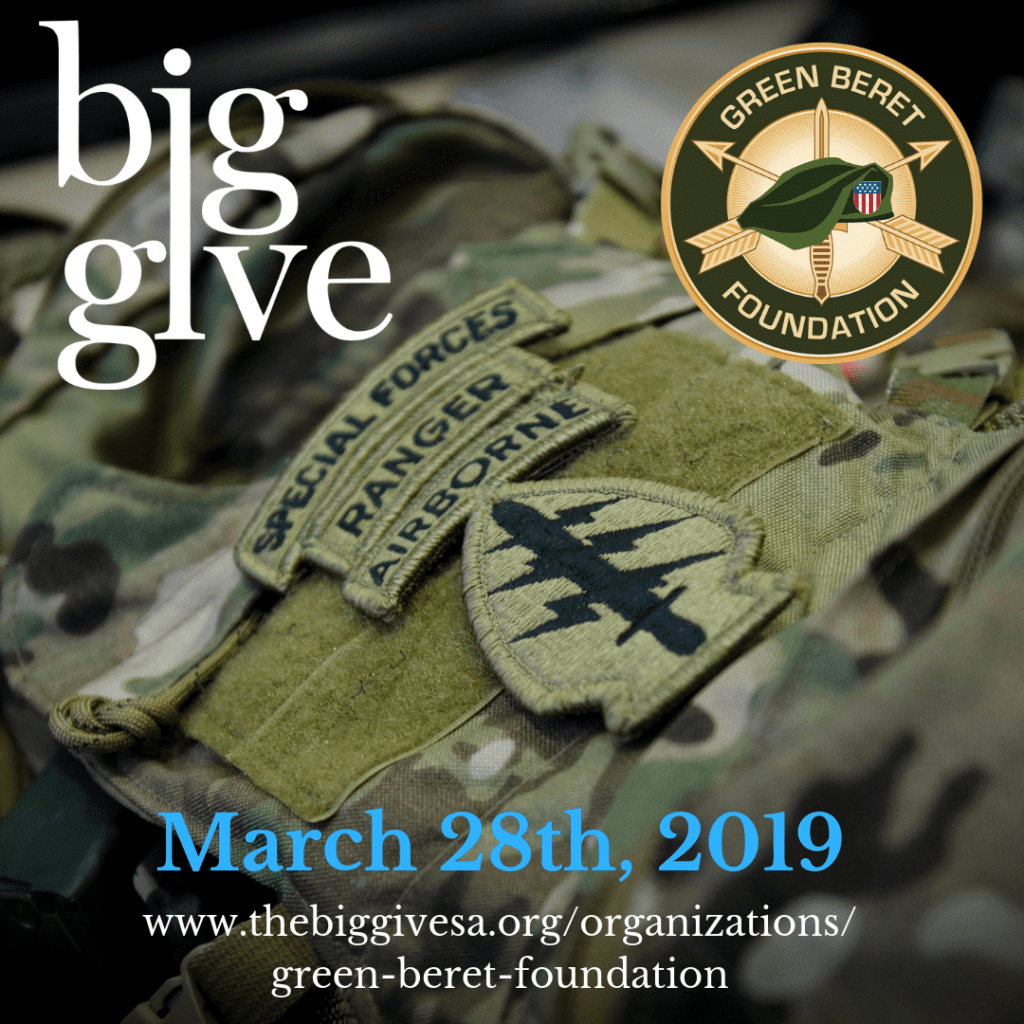 The Big Give is South Central Texas' 24-hour online day of online giving fueled by the power of generous donors, creative nonprofits, social media, collaboration, and you! The goal of the Big Give is to support local nonprofits that are committed to making South Central Texas a great place to live, work, and play. Since 2014, 188,937 donors have given over $20 million dollars to over 2,000 nonprofits through the Big Give, making it one of the most successful giving days in the country.