1st Annual Green Beret for the Day
June 10, 2023 - 8:00 am
SIG SAUER ACADEMY , Epping, NH
1st Annual Green Beret for the Day
Join us Saturday, June 10th for the 1st Annual Green Beret for a Day, a one-on-one shooting experience with Special Forces Green Berets and SIG SAUER Instructors! This unique experience includes Close Quarters Battle, Advanced Defensive Rifle, Sniper, and more! Here's your chance to train like a Special Forces soldier with current and former Green Berets at the SIG SAUER Academy.
1st Annual Green Beret For A Day - June 10th, 2023 from Green Beret Foundation on Vimeo.
SCHEDULE
8:00 AM Arrive / Check-In / Breakfast
****
YOU MUST ARRIVE NO LATER THAN 8:00 AM
**** 8:35 AM SIG SAUER Welcome / Safety & Medical Briefing 9:00 AM Special Guest 9:30 AM Start / Gear Issue / Move to Stations 12:00 PM Lunch 1:00 PM Rotate to Next Stations 3:50 PM ENDEX 4:00 PM Special Guest 4:15 PM Closing Comments / Group Photo 5:30 PM Dinner
100% of the proceeds from this event benefits the Green Beret Foundation.
VIP GUEST
SFC (Ret.) Ryan Hendrickson
Green Beret, Author, Humanitarian & Founder of Tip of The Spear Landmine Removal, an international humanitarian non-profit
Conducted multiple demining missions in Ukraine in 2022 and is scheduled to return again in April 2023.
Former 7th SFG Special Forces Engineer, with numerous deployments to Iraq and Afghanistan.
Decorations include Silver Star, 4 Bronze Stars, Purple Heart and the Army Commendation Medal for Valor.
SPECIAL GUEST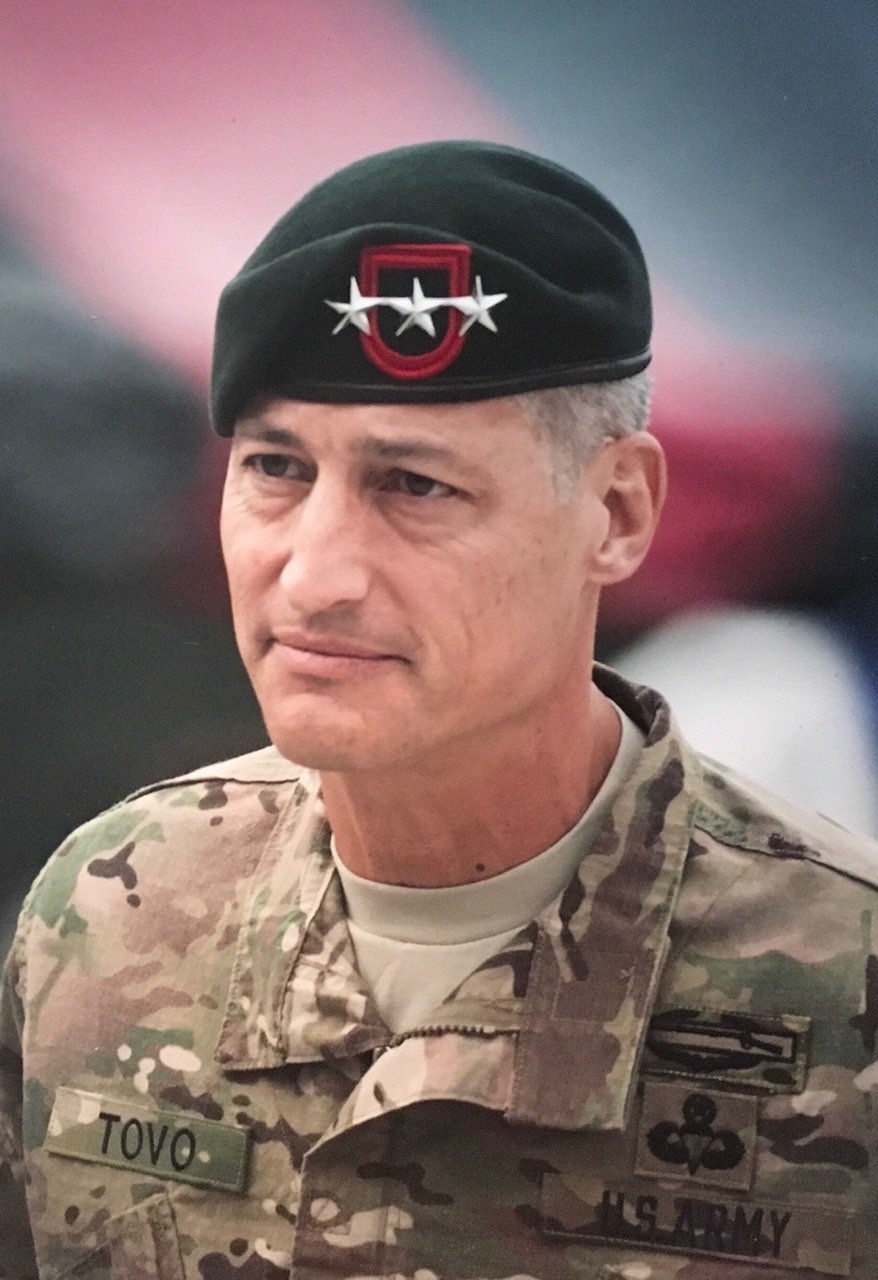 Lt. Gen. (Ret.) Ken Tovo Green Beret Foundation Chairman Former Commander, US Army Special Operations Command